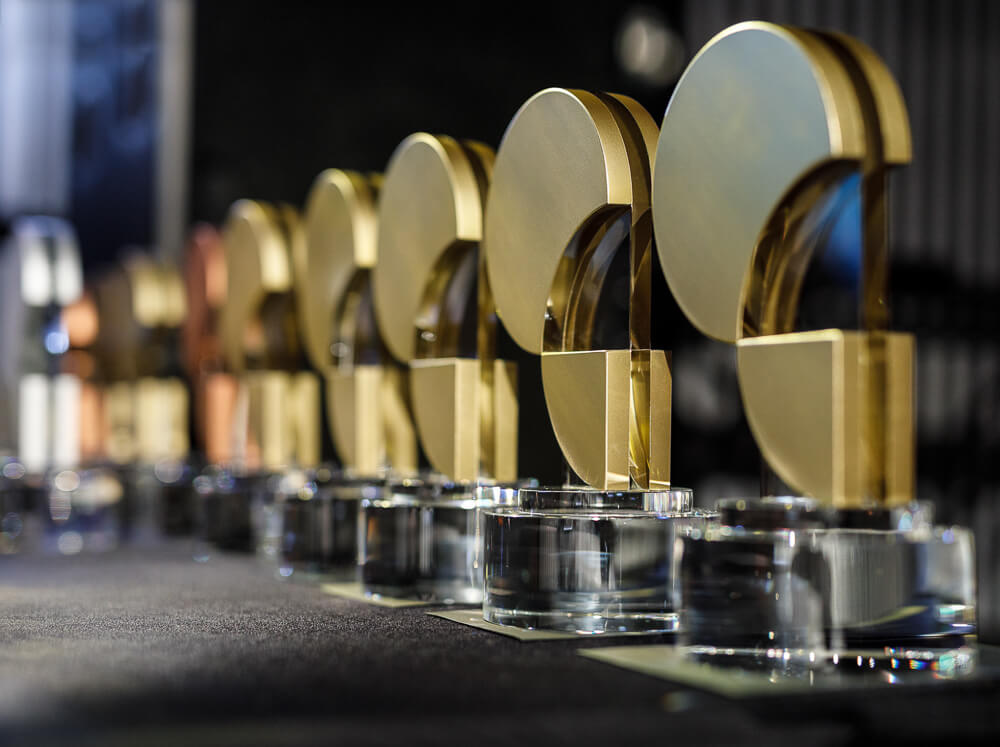 ABOUT
The ninth edition of the Property Finder Awards 2022 will shine the spotlight on the success stories of the real estate industry across the UAE. This year, we'll gather once again at the prestigious Armani Hotel, Burj Khalifa, for another evening of glitz and glamour. While we wish the nominees all the best, we look forward to welcoming all of you to the Awards night. May success shine on those who are the building blocks of the real estate industry.
WHY ENTER
The Property Finder Awards 2022 is the best platform to:
Benchmark your success.

Stand out from your competitors as an award-winner.

Boost employee morale.

Boost client confidence in your products and/or services.

Celebrate your win with industry peers.

Establish your agency's credibility.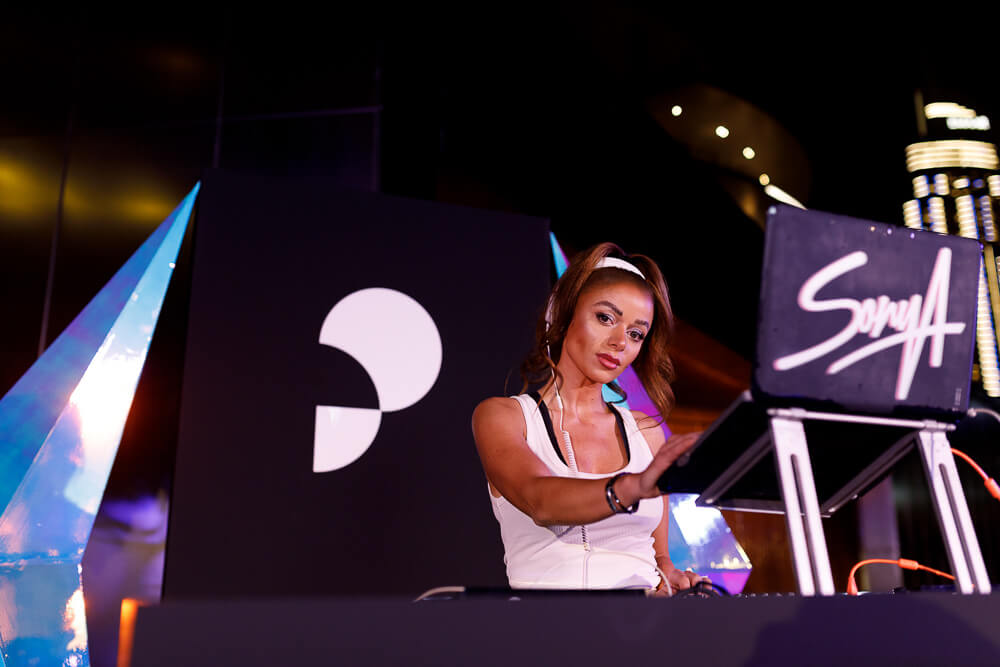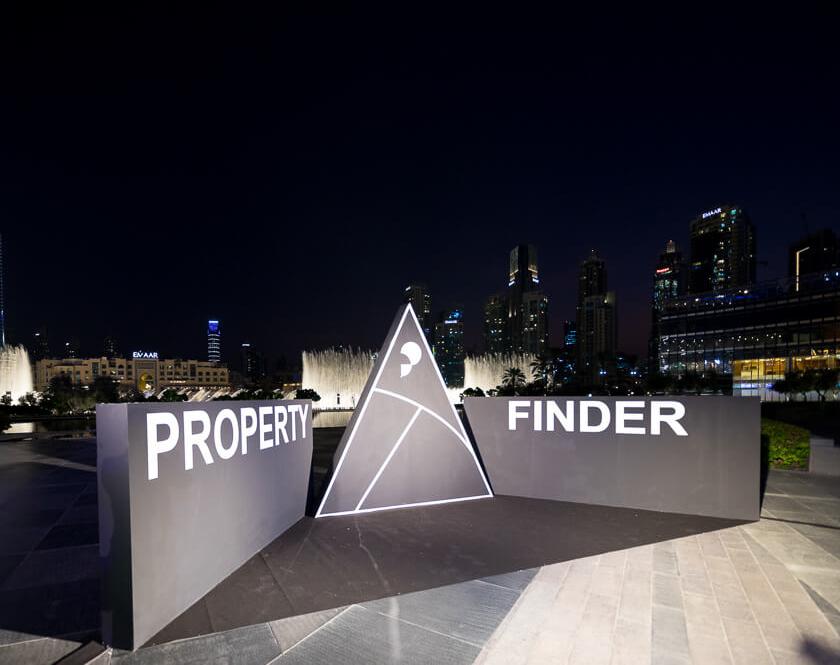 CRITERIA FOR ENTREES
The nominees for the Property Finder Awards 2022 have been carefully selected by a panel of judges at Property Finder. The selection process is not subjective and each nomination is based on a large amount of data collected by Property Finder throughout the year.
While the winners will also be selected using data, some award categories will also take into consideration the quality of the video submissions and/or presentations made by the nominees to the judging panel.
* By invitation only.
To know more about the Property Finder Awards 2022, please e-mail: