Countdown...
December 05, 2017
venue
The glamorous black-tie event will be hosted at the refined contemporary space of the Armani ballroom.
Armani Ballroom, Armani Hotel Dubai, Burj Khalifa

Winners
We are delighted to reveal award winning real estate and letting agents in the UAE. Click on their logos to view their properties on our portal
About
Since 2014 the propertyfinder Real Estate Brokerage Awards celebrate brokers and agents who strive to deliver the highest standards of quality and service in the UAE.
Each year industry experts gather to review submitted entries in specialist categories and on the night best performing agents are recognised and awarded for their efforts.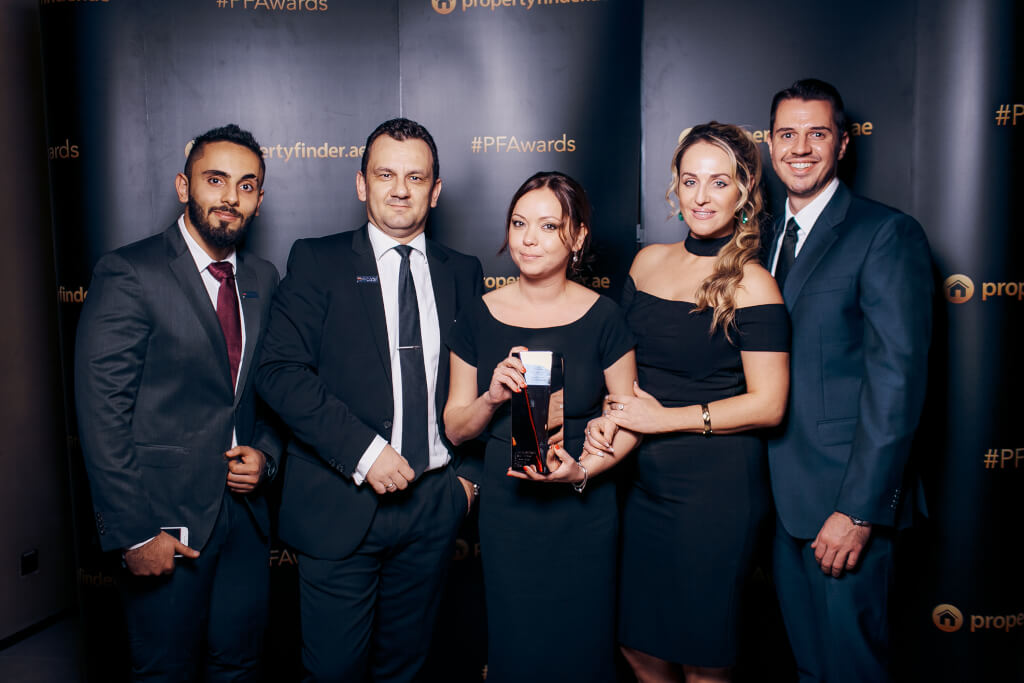 WHY ENTER
The propertyfinder Real Estate Brokerage Awards offer you an excellent opportunity to:
Benchmark your success
Stand out from your competitors as an award winner
Boost employee morale
Boost client confidence in your products and/or services
Celebrate your win with industry peers